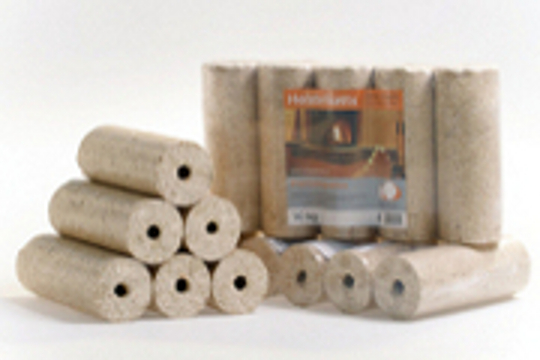 Briquettes produced from waste wood processing. It is the same material, but with different proportions. Waste wood processing features melting phase, drying and bonding with a connector component. In terms of quality (calorific value), the role briquette producing raw materials from which it is produced. Briquette that we offer is the maximum caloric value, since it is a product which is produced from wood waste fir clean, (Sawdust, not wood bark).
Areas of Application
Briquettes used for heating of household premises.
It used as fuel in:
• Wood stoves
• Wood boilers
• Chimneys